Click Here to Install Our Mobile App!
Interesting Indigenous Grapes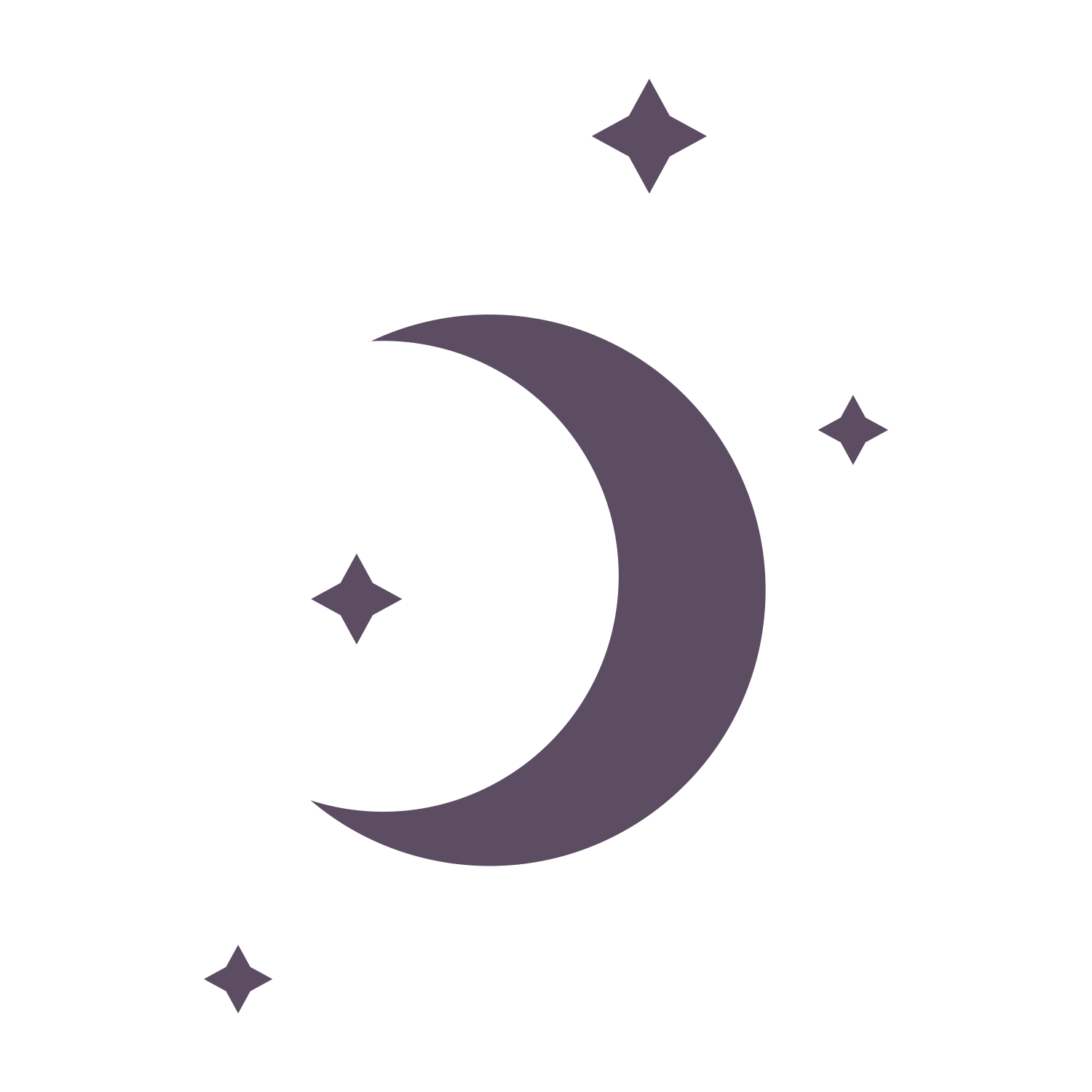 Alchemy of the Spirit
Founded in 2020 by Hayley Green, Alchemy of the Spirit is an artisanal wine importer and distributor based in Florida. We focus on honest wines made in a classical style created from organically and biodynamically farmed grapes that are fermented with wild yeasts. We tell the stories of the place the grapes were grown, the farmers who lovingly grew them, and the vintners who turned them into wine.
Please feel free to reach out to Hayley anytime. Her email is Hayley@alchemyofthespirit.co and her mobile is 323-559-9339.
Quote of the Week
"It's just because I have picked a little about mystics that I have no use for mystagogues. Real mystics don't hide mysteries, they reveal them. They set a thing up in broad daylight, and when you've seen it it's still a mystery. But the mystagogues hide a thing in darkness and secrecy, and when you find it, it's a platitude."
―G. K. Chesterton
We want to hear from you!